Who we are
Welcome to Tocircle Industries
Tocircle Industries provides state-of-the-art technology to fight climate change and improve profitability in energy-intensive industries.
Increasing energy efficiency in production facilities is the primary solution to align companies' interest with global interest. Tocircle Industries has used years and capital to R&D with the main driver to bring to market disruptive rotating machines. Our next generation compressors and expanders are the heart of our energy solutions enabling reliable and cost-effective recovery of waste heat from industrial processes.
Tocircle Industries is a Norwegian Company with head office in Glomfjord.
Subsidiaries: Tocircle Production AS, Tocircle Power Systems AS.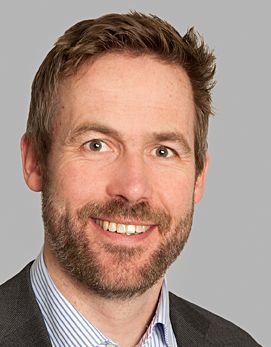 Nikolai Slettebø
CEO
Mr. Slettebø has several years of experience with rotating machinery, pumps, heat exchangers, pressure vessels, valves, piping, structure and layout. He has worked 10 years with the Hamworthy Group, first in the pump system division, then the gas system division before he became manager in Hamworthy Oil & Gas. Mr. Slettebø has a MSc. in Mechanical Engineering from the Norwegian University of Science and Technology.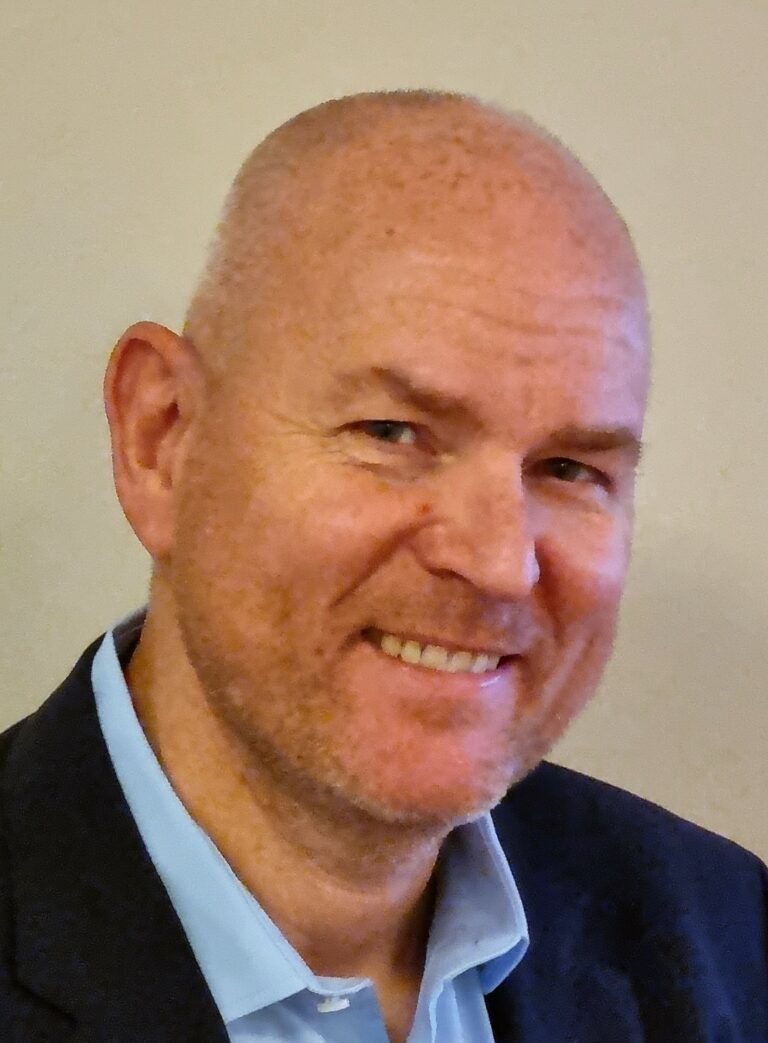 Frank Nylænde
CFO
Frank Loe Nylænde has more than 25 years of experience within auditing, economics and financing management and a considerable experience from various industrial companies with focus on development and growth. He has worked six years in PwC and six years in Renolit Norge AS, first as CFO and later as CEO. Since 2006 he has run different companies as management for hire. He has a degree as state authorized public accountant from NHH Norwegian School of Economics.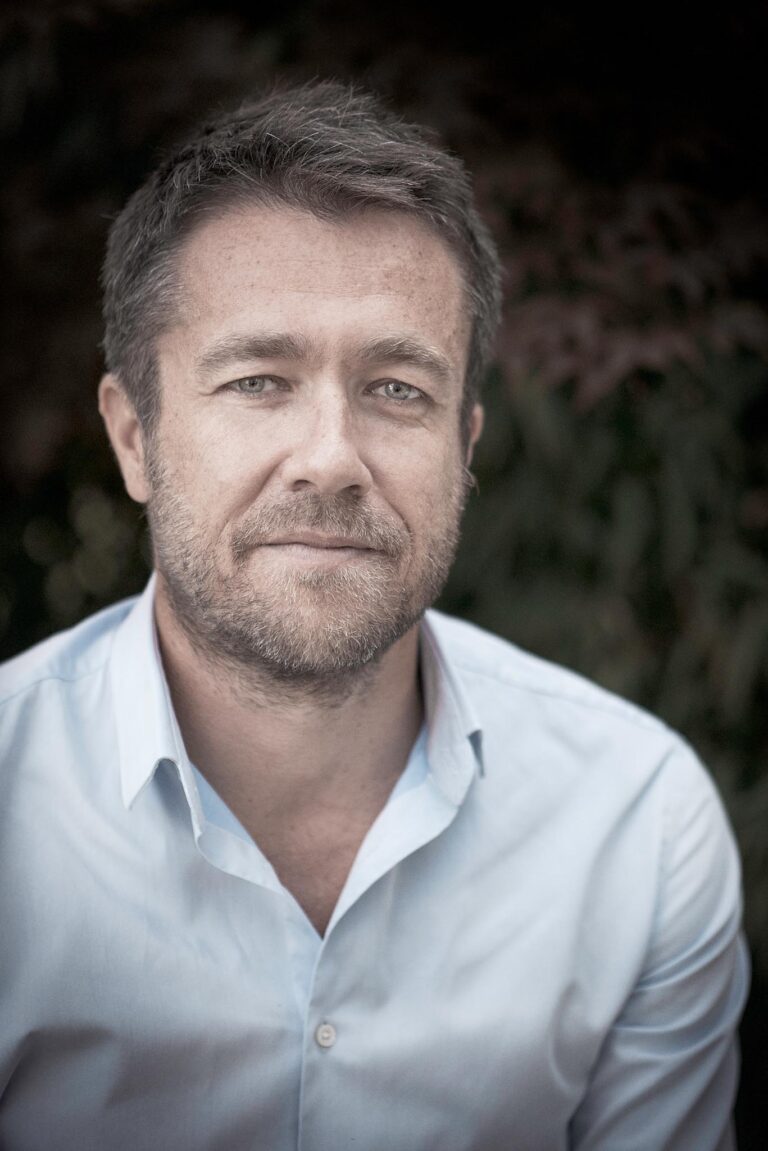 David Le Gall-Røste
VP | Business Development
David Le Gall-Røste is responsible for building long-term relationships with international clients and deploying Tocircle's technologies in their production sites to improve energy efficiency and decarbonize their operations. He previously held several positions in Norway and USA within Schlumberger. David founded and managed for many years a Oslo and Paris-based consulting firm providing services to the energy sector. He holds a Msc. in mechanical engineering from Grenoble Institute of Technology (France).
Our team
Board of Directors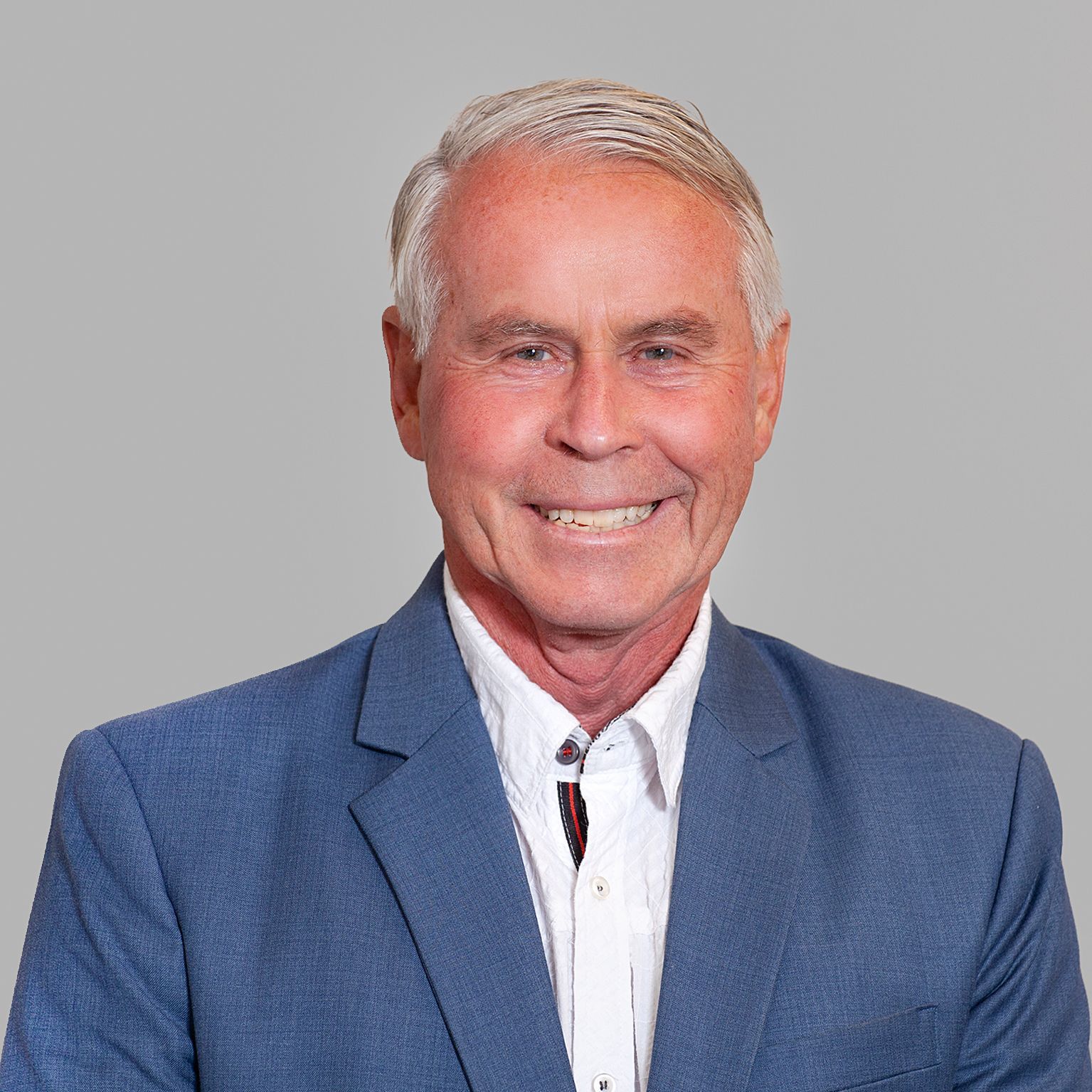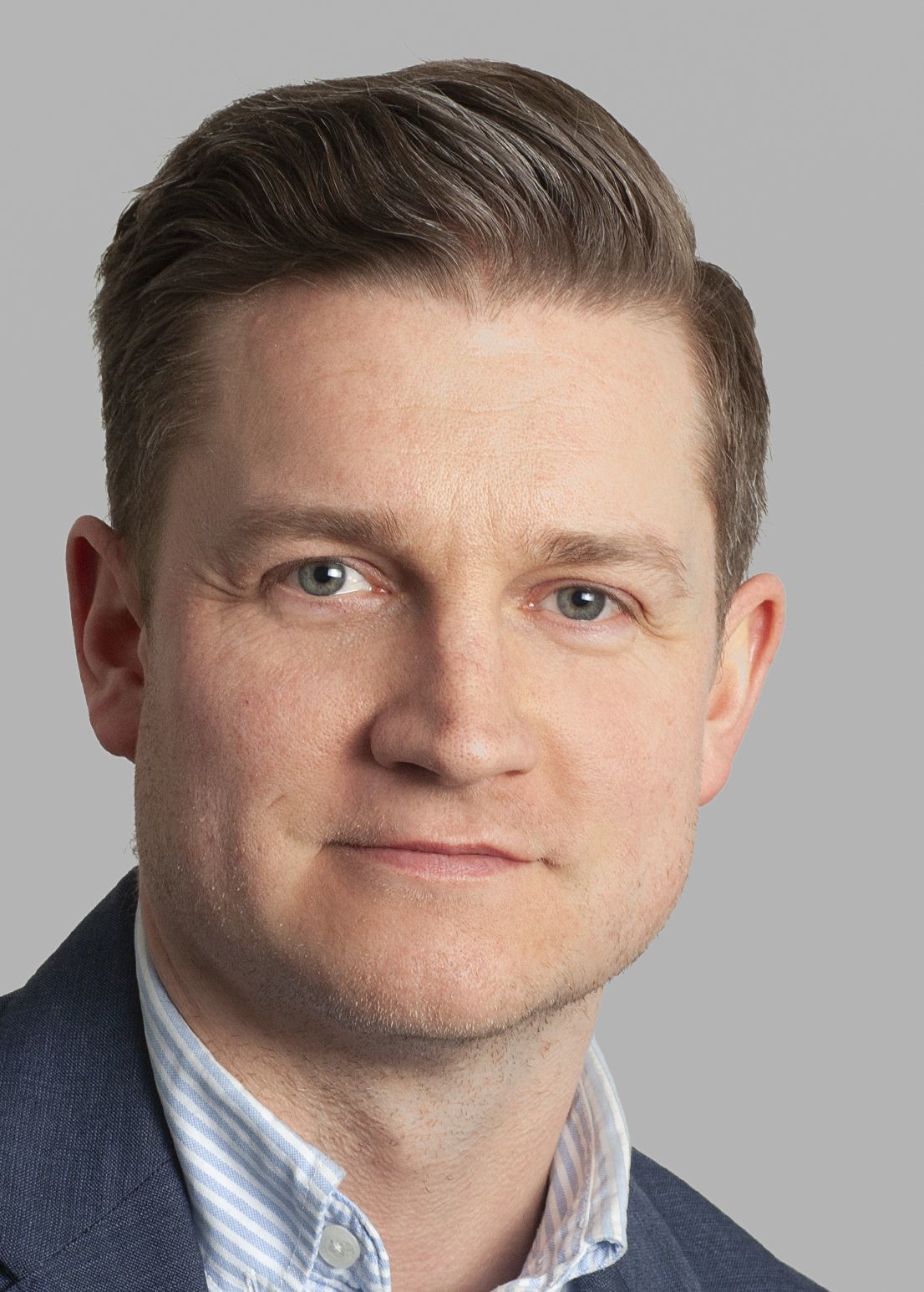 Richard Larsen
Board Member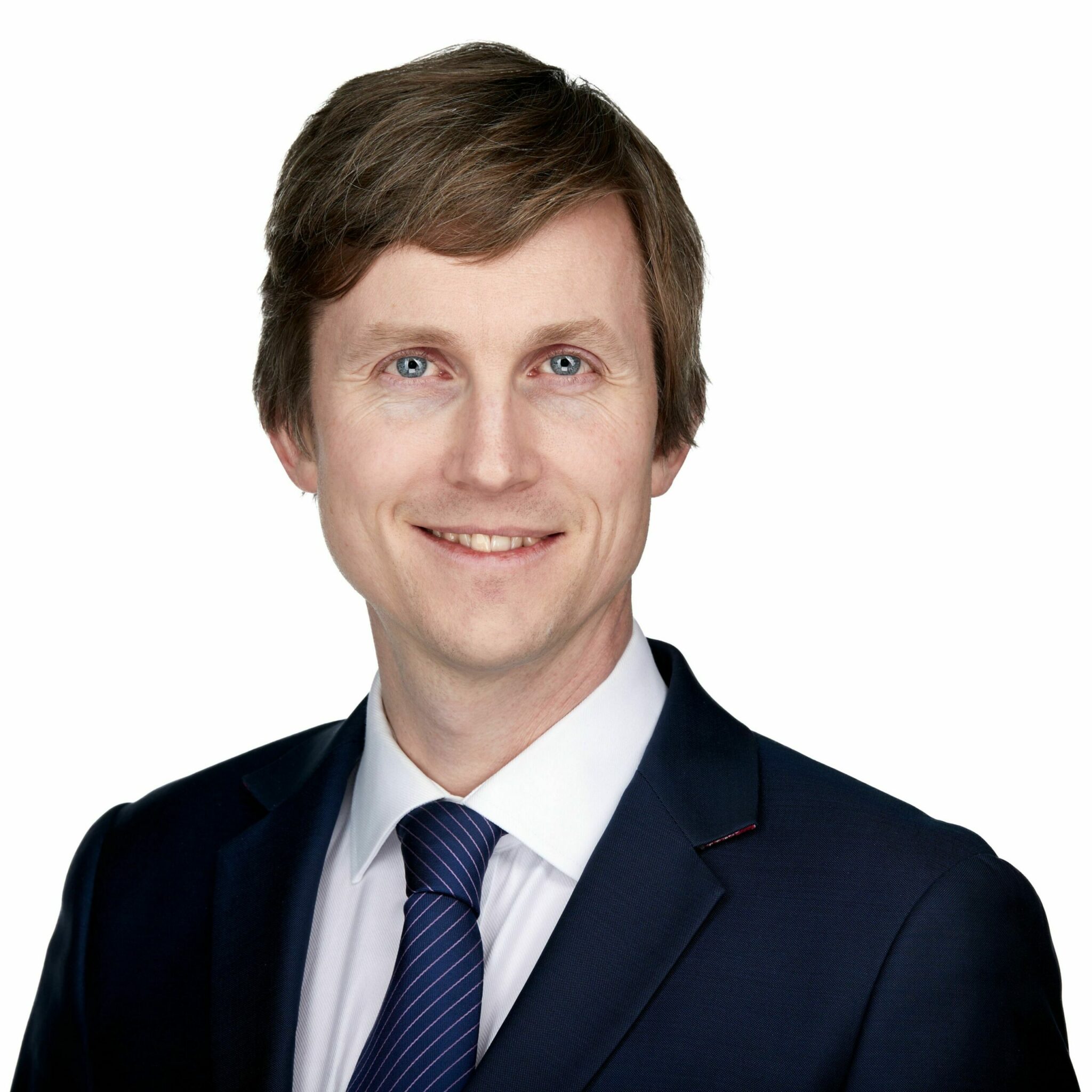 Jakob Bronebakk
Board Member