Committed to increase energy efficiency
The potential of solutions for energy efficiency in the industry is high and unexploited. Possible operation cost savings are often ignored.
Drying, distillation, cooking and sterilization are good examples of processes powered by fossil energy sources where large quantities of the heat generated to meet the process requirements are wasted.
By increasing the energy efficiency, we significantly reduce the fossil fuel consumption and lower the carbon footprint, a corporate social responsibility.
Tocircle's technology makes a high degree of energy efficiency possible in production sites and offer a foreseen license to operate in many industrial sectors.
Our solutions enable valorization of waste heat from industrial processes. High energy efficiency in production sites is the primary solution to increase profitability and cut CO2 emissions.
Companies benefiting from our solutions, operate, for example, in the following energy-intensive industries: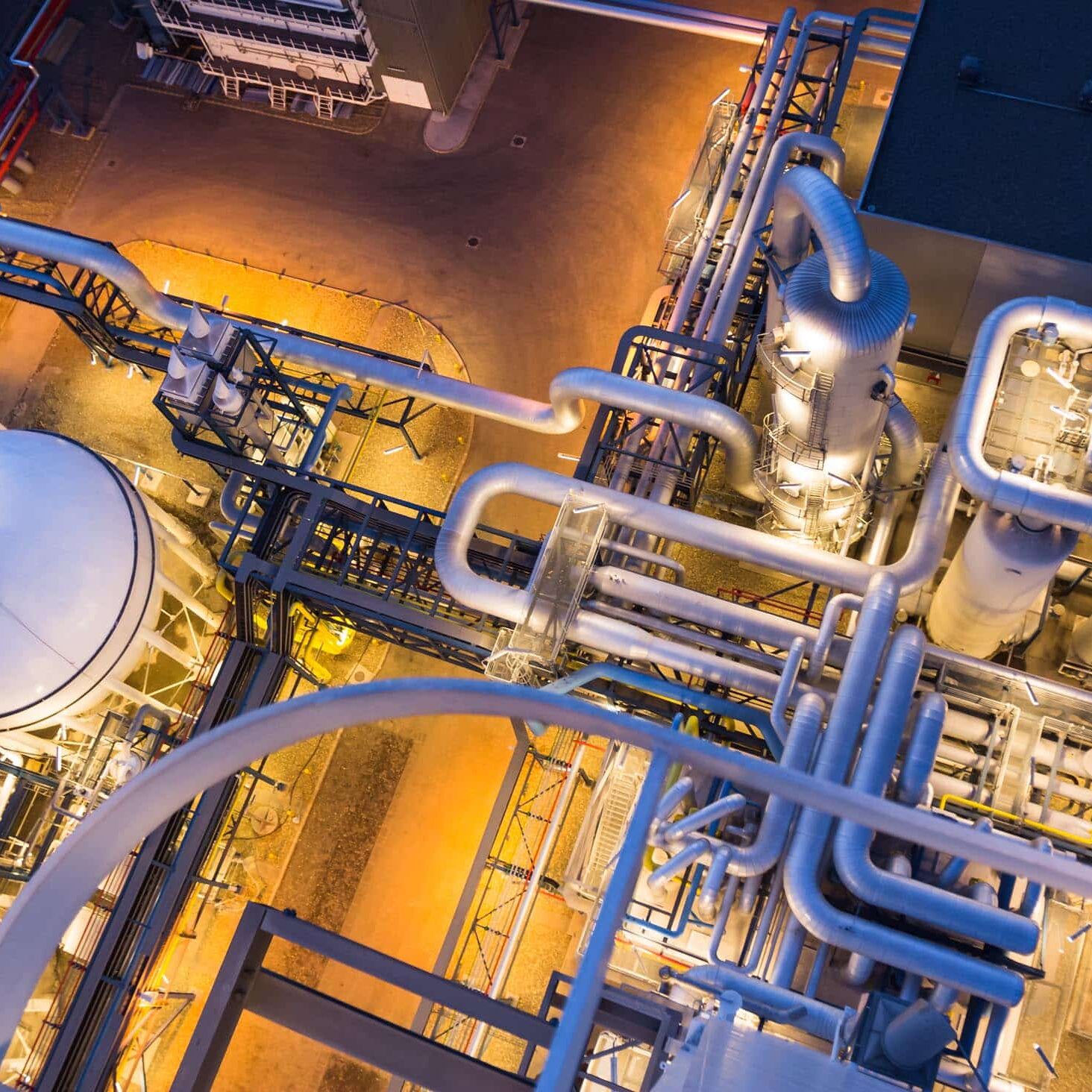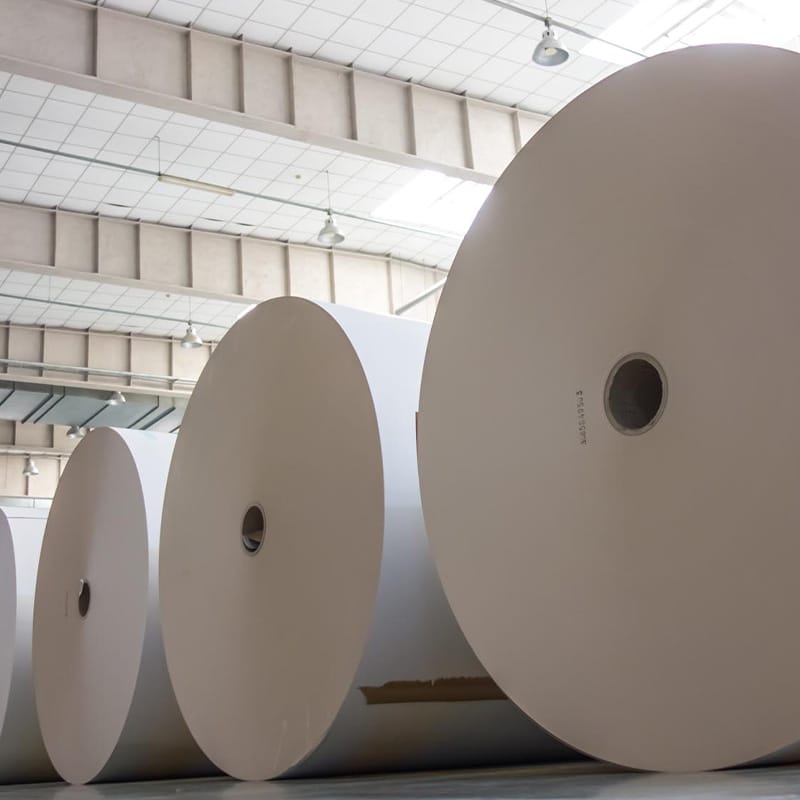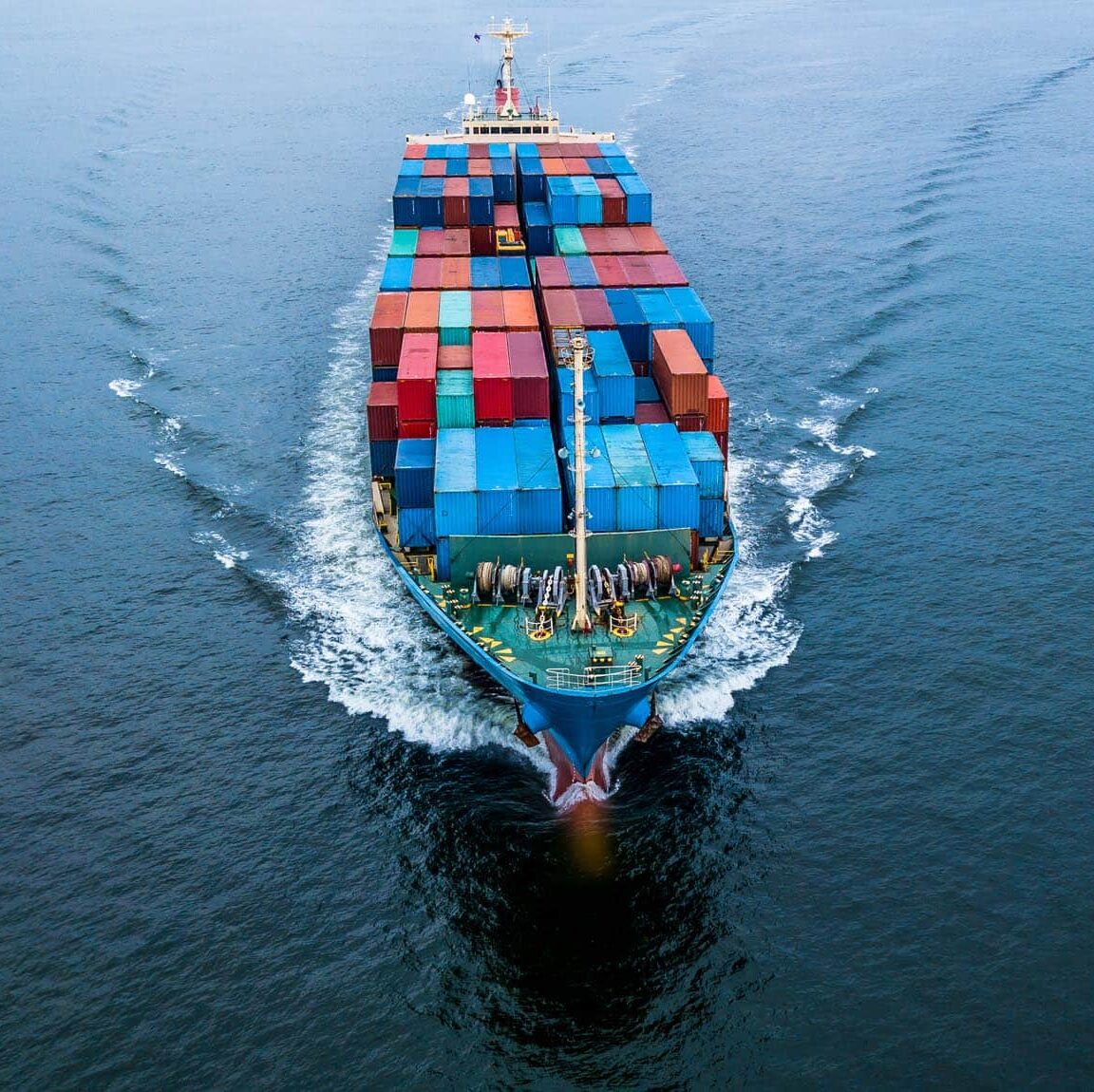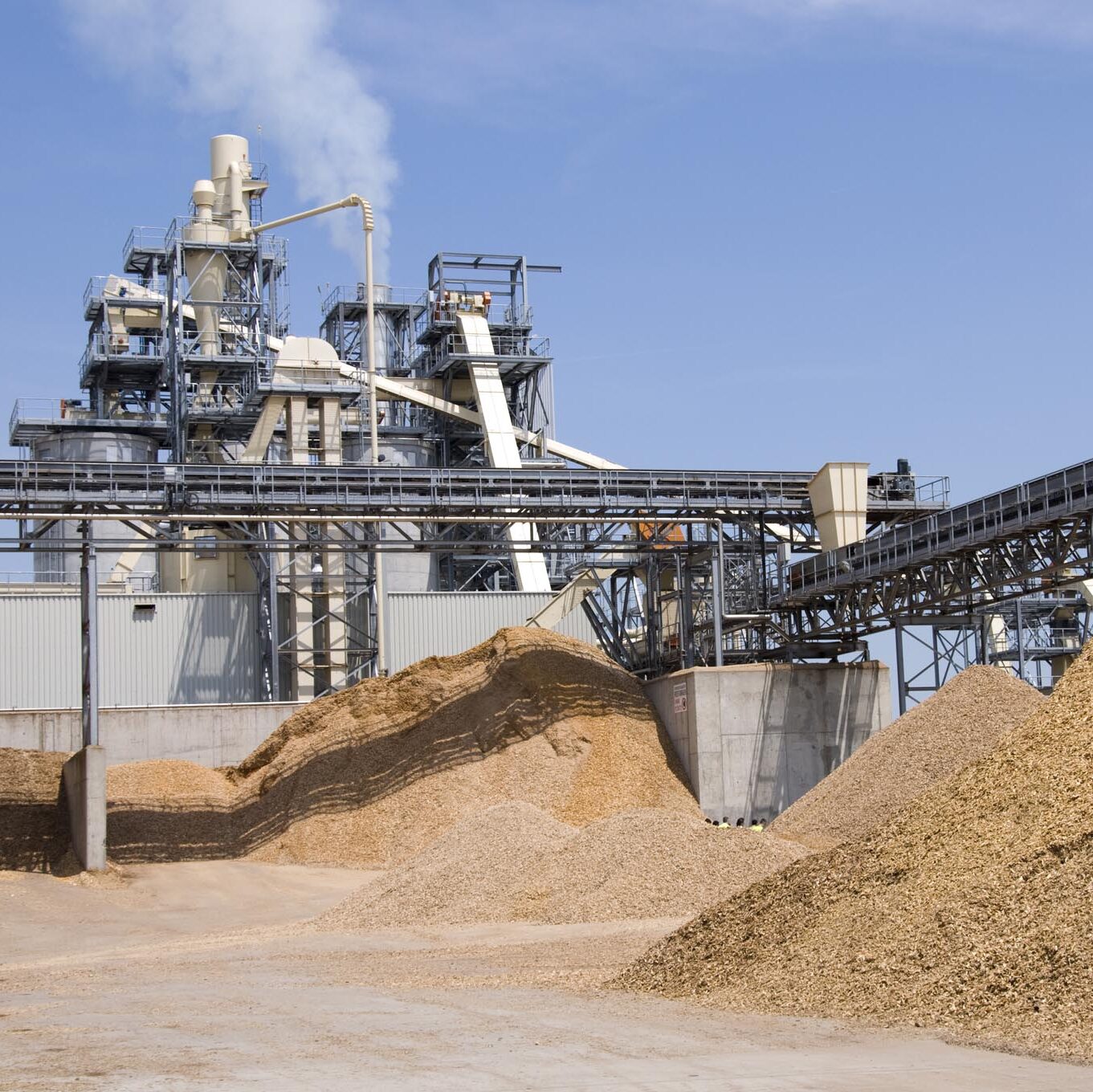 Waste management bioenergy